Digital Workforce Transformation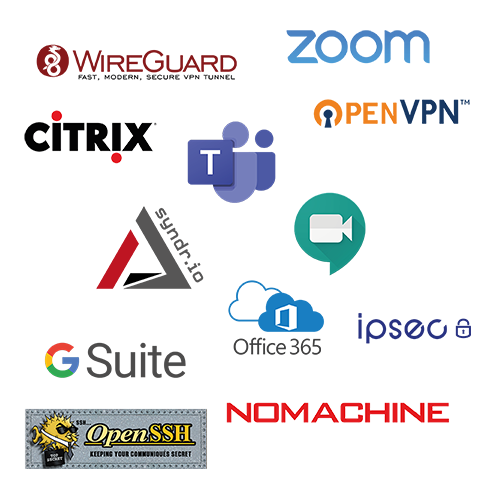 A Password-less Encrypted File Sharing Assistant
Created and Managed by 3DF Limited
InstaCrypt
Managed Services

Our Managed Services are designed and built for SME's by our engineers with decades of experience in building and managing SME IT infrastructure. Our services include a dedicated team of engineers that will set everything up for you free of charge and manage the services for a nominal monthly or yearly fee that also includes premium technical phone and e-mail support. We understand that IT should not be costly and we are dedicated to providing enterprise grade IT to you for pricing that fits the SME budget.
DESIGNED BY A SME, FOR SMEs

Monitoring
Shared or Dedicated Enterprise Grade Monitoring to help you or your IT team detect and diagnose errors for both internal and customer facing services automatically with
customizable notifications
(E-Mail, SMS, Telegram, etc)
Starting @

HK$25

/ Computer / Month
Inquire

Backup
Automatically backup
2TB (Terabytes)
of data per computer to the Cloud with a 1 month retention policy so that you are not phased with accidents, natural disasters, or virus infections.
Starting @

HK$1000

/ Computer / Month
Inquire

E-Mail
Leverage services like
Microsoft Office 365
&
G Suite
to provide an enterprise grade e-mail, calendar, and contacts management experience to each member of your organization. Setup and supported by our Rockstar team.
Starting @

HK$100

/ Business / Month
Inquire

Files
Secured
Cloud-less
Synchronized files between all your devices so that you have the same set of files no matter what device you are using in any part of the world. Because it's
Cloud-less
, you don't have to worry about paying for Cloud storage at all.
Starting @

HK$40

/ User / Month
Inquire

VPN
Need to
work on the road
? Need to
work from home
? Access all your internal resources securely through a Virtual Private Network (VPN) connection to your office. Never will you need to say, "let me get it for you once I get back to the office" again.
Starting @

HK$30

/ User / Month
Inquire

Security Audit
Make intelligent decisions and configurations based on our
monthly security audit reports
that provides insights into how well you stand against hacker and virus attacks. Meet compliance and give yourself and your customer a peace of mind by becoming proactive about Security.
Starting @

HK$30

/ EndPoint / Month
Inquire

Building Security
Looking to secure your premises with
CCTV, IDS, and Entry Control Systems
that are connected and controlled by your mobile devices or guard stations? Use our security systems to keep your premises safe from unauthorized trespassing or just to monitor the equipment at work when away from the office.
Starting @

HK$1000

/ Year
Inquire

Hosting
Let us host your website or application for you at an affordable price. We are able to leverage the
economies of scale
to bring your hosting costs down. Don't ever pay for expensive hosting again.
Starting @

HK$30

/ Month
Inquire
Cloudifi3D
enterprise ready private cloud
Take back your data while enjoying all the public cloud features with uncanny performance!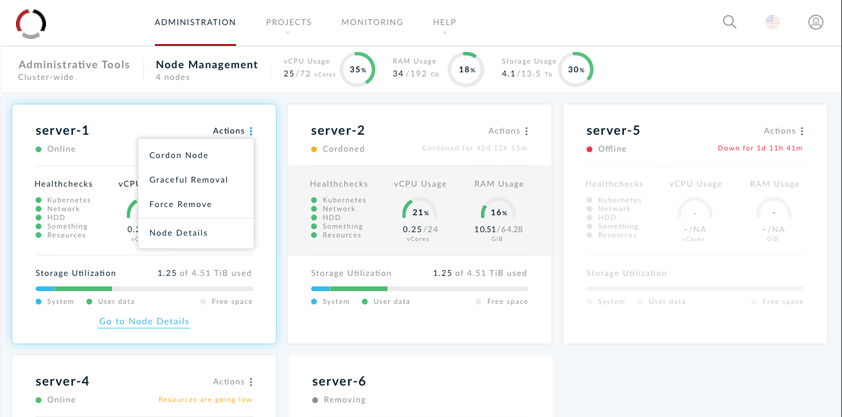 Contact Us
Digital Fabrication Equipment
About Us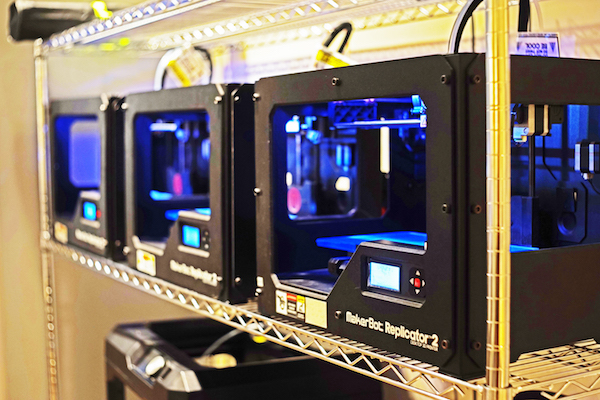 3DF is a Hong Kong based technical operations consultancy. The team is made up of influential information technology, logistics, and manufacturing experts across a wide range of industries. We are a small startup team making a big dent in the global economy.
Our core services include delivering IT solutions, digital workforce transformation, digital fabrication equipment/consumables, design/prototyping services, and manufacturing/fulfillment services for companies of all sizes who are looking to leverage our exceptionally strong capabilities and extended network to deliver their products effectively across the globe.
We are a team of solutions architects and systems integrators extremely passionate about applying Cloud, IT Ops, DevOps, Hyper-convergence, Software Defined Infrastructure, Automation, Containerization, Orchestration, Serverless Technologies, IoT, AI, and Industry 4.0 to address everyday challenges with a business-centric mindset.
We are strong facilitators and our services are carefully designed to allow companies and entrepreneurs to focus on what they are best at while having a peace of mind that everything else is taken care of by a trusted partner. Perhaps what's more important is that while most technology consultancies focus on a set of very specific technologies, We are instead, completely technology agnostic and focus solely on solving the operational challenges of our clients which in turn, delivers uncanny results.