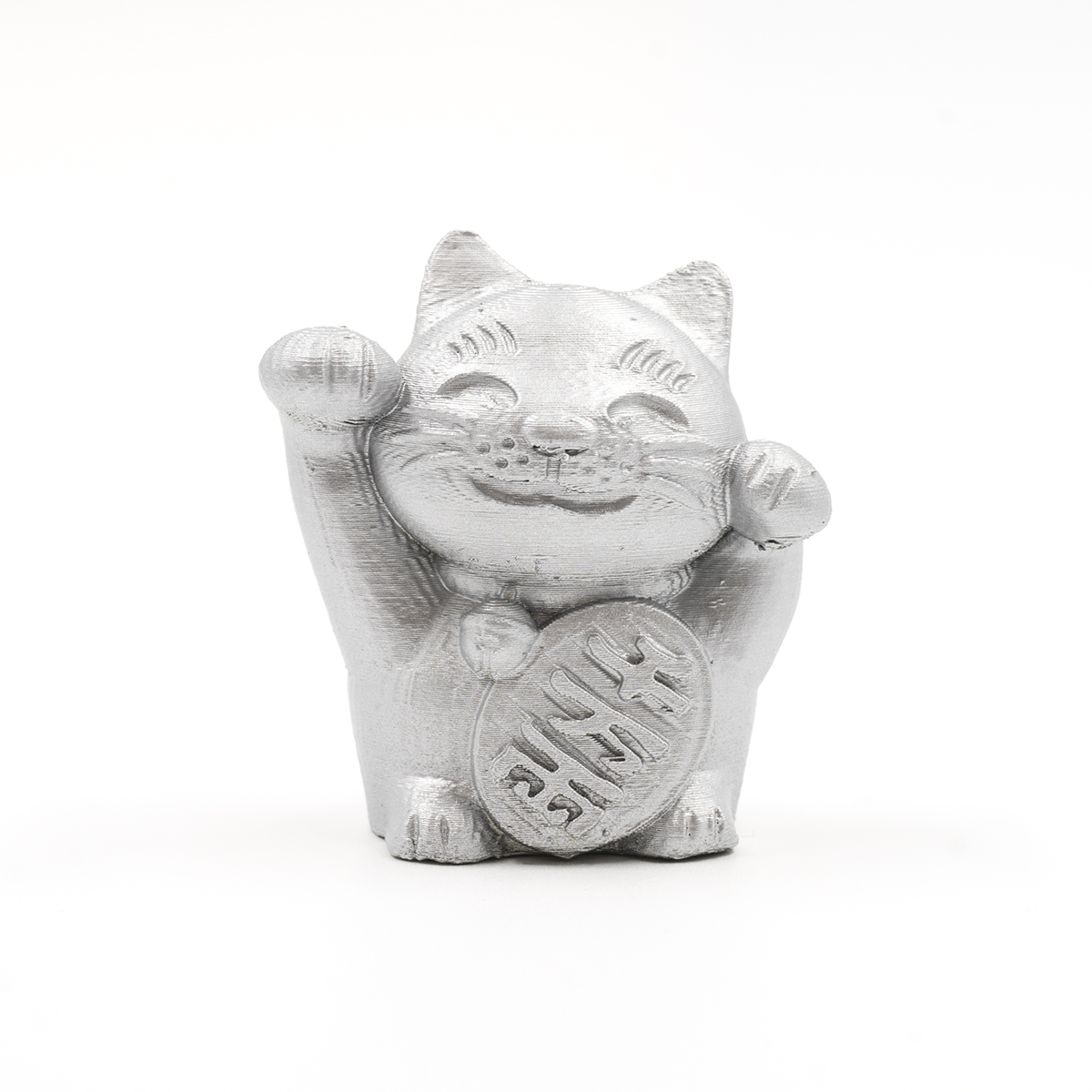 MAKE YOUR OWN "EVERYTHING"
Even though there are thousands of shopping malls in Hong Kong, sometimes it is challenging to find exactly what you need. Think, Draw, and Print—3D printing brings your ideas to life. Imagine having the power to change the color or the pattern of your chair to fit your home perfectly, or adding names/dates to make your gifts extra special.
Tailor-made home decorations:
Products with a practical use:
YOU CAN BE A MANUFACTURER
3D printing technology has been around for quite some time. However, with the recent birth of desktop 3D printers, they were no longer large, pricey and industrial. Now, you can go from being a passive consumer to an active creator. You can easily print for friends and family, or even customers. For example, a college student in the U.S. made his own braces to fix his crooked teeth for less than US$60 (around HK$470).
amosdudley.com
A FUN WAY TO WORK ON YOUR CREATIVITY
To materialize your ideas with 3D printing, the drawing phase requires problem-solving and creativity. Working on a 3D printing project may be a great way for you to get out of your daily routine, to think out of the box. Building and printing a 3D model requires you to seriously think about how to put pieces together within the capacity of your machine, like a puzzle.
rhino3dhelp.com
tinkercad.com
A GREAT WAY TO SPEND QUALITY TIME WITH FAMILY
Kids love making new things. The "creator" urge is one of the reasons why companies like LEGO succeeded. To complete a 3D-printing project, children need to cooperate with their parents to use technical software and fabrication machinery to bring their intangible ideas to life. These projects not only give children a chance to create, it also can serve as a medium for quality family time. Check out this sculpture from a child's drawing:
hongkiat.com
You don't need to be an expert in design/drawing. You can always start from downloading STL files from sites such as Thingiverse, to print your new Christmas ornaments, iPhone case, etc.
HOME IMPROVEMENT & REPAIR
Do you have broken refrigerator shelf clips that can no longer be bought? Do you need spacers for your favorite pair of rollerblades that are obsolete? or decorate a plain door handle?
zmorph3d.com
Have other ideas? Contact us to bring them to life.